Whittlesea Library
Whittlesea Library offers many welcoming spaces, including an outdoor courtyard with a vegetable garden and room for children to play. They offer free WIFI and have a photocopy, print and scan service
Visit Website
Call Now
Hours:
Monday 9:00 AM – 5:00 PM Tuesday 9:00 AM – 5:00 PM Wednesday 9:00 AM – 8:30 PM Thursday 9:00 AM – 5:00 PM Friday 9:00 AM – 5:00 PM Saturday 10:00 AM – 1:00 PM
Phone:
Address:
57-61 Laurel St, Whittlesea VIC 3757, Australia
Email:
Website: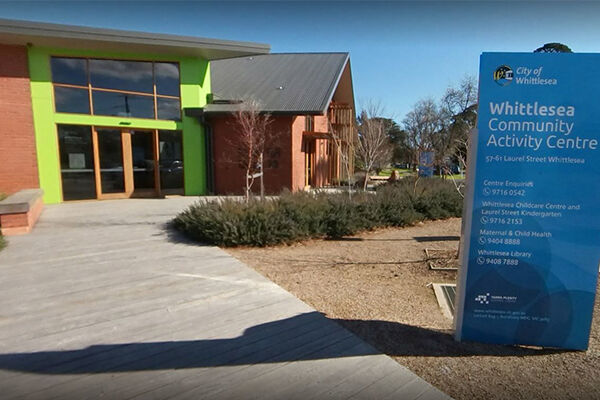 Situated in the Whittlesea Community Activity Centre, the library is like a second home for our members as it provides a lot of heart and a strong country feel.
Whittlesea Library offers many welcoming spaces, including an outdoor courtyard with a vegetable garden and room for children to play. This is an extremely popular spot for families who like to sit and read to their children. We also have a lounge area dedicated for teenagers that is appointed with a television and couches, where gaming is often enjoyed. For those looking for a place to study, Council rooms can be booked through the library. And for those quieter moments, we have a fireplace that is warm and welcoming.
Our library offers a variety of events including Storytimes, Strong Girls, and Line Dancing — we look forward to welcoming you to some of these events.
We love our library and are immensely proud that it is very much part of our community.