About Us
Welcome to the Whittlesea Motel
The team at Whittlesea Motel wish you a very warm welcome and thank you for choosing to stay with us.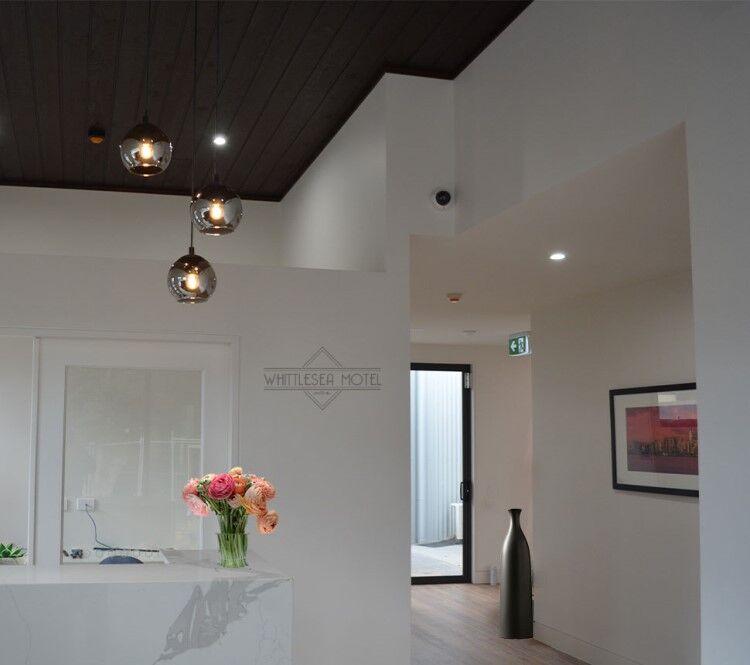 Our aim is to provide you with a comfortable, relaxing base to explore Whittlesea and its surrounding regions.
Newly built and officially opened in 2021 the Whittlesea Motel provides travellers with modern facilities to make your stay as comfortable as possible.
The motel is located 200m from the main street of Whittlesea offering a range of local country style shopping with a number of cafes and restaurants to enjoy. Surrounding the motel there are a range of wetland walking trails and parks.
The motel is constructed on the original site of The Royal Mail Hotel and this provides you with ongoing reception to the motel rooms, from our wonderful Hotel staff. This service is available after 4pm facilitating late check-ins.
Your motel room phone service gives you a direct line to the hotel bistro to place a reservation for lunch or dinner.
Also located at the rear of the property the Thirsty Camel Drive through can serve all your take-away alcohol needs.