Masons Falls
Enjoy a picnic in the beautiful surrounds of Masons Falls Picnic Area. Set among towering gums, the large shelters and free gas barbecues make it the perfect place for a social gathering.
Visit Website
Address:
Masons Falls Rd, Kinglake West VIC 3757, Australia
Website: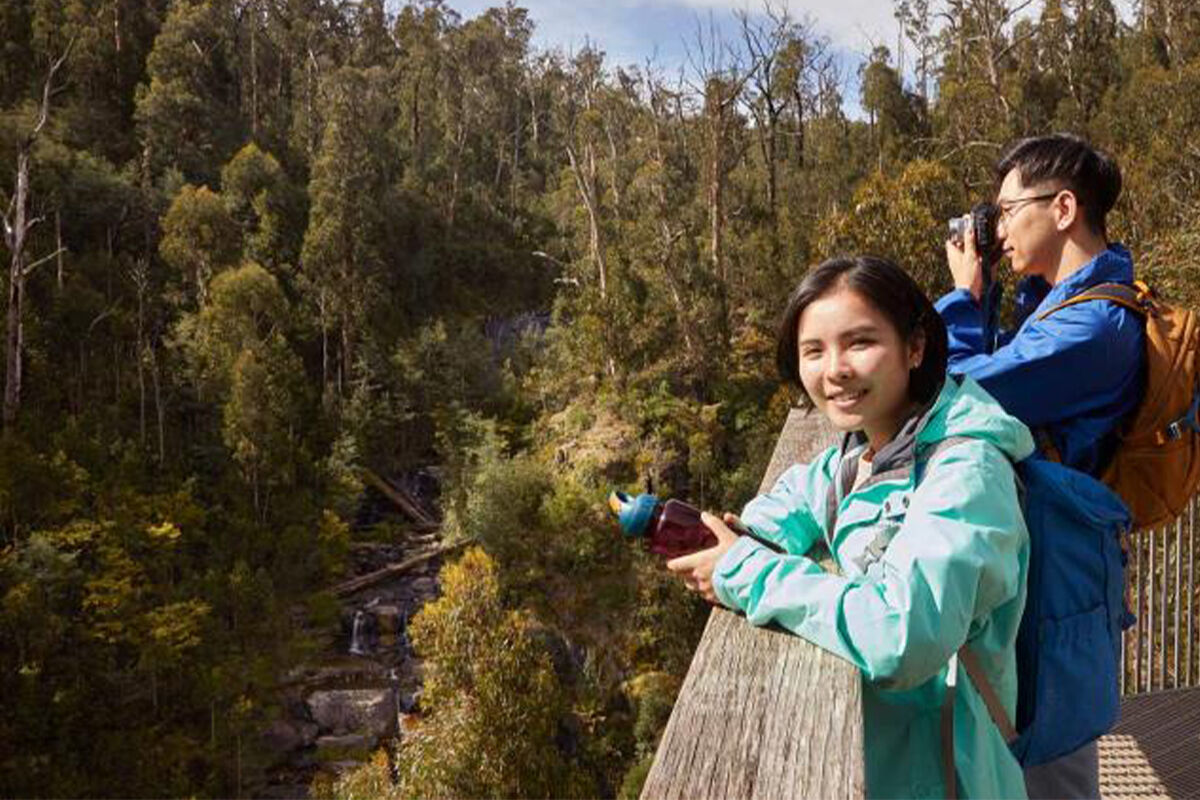 Your family and friends will love this large, open picnic ground at Kinglake National Park, not far from Melbourne. Masons Falls Picnic Area has all the amenities you will need for an enjoyable picnic, including barbecues, tables, shelters and toilets.
Explore the forest and fern gullies on a variety of short walks that start at the picnic area. Combine some of these short walks to create a longer day walk.
Walk slowly and quietly for the best chance of seeing some of the park's animal inhabitants including many species of birds, reptiles and insects. Stop to look up at the towering trees and down at the lichens, ferns and fungi near the forest floor and soak up the therapeutic feeling of "forest bathing".
Follow the Masons Falls Walk for 700m to the waterfall lookout platform, where you can watch streams of water cascade down the rock shelves into the gully below. The high drop waterfall is particularly impressive after recent rain.
Go for a stroll along the Lyrebird Circuit Walk, which is 500m long and specifically designed for people with limited mobility. The shady trail winds its way around some of the park's oldest trees.
Set off on the more challenging 7.8km Running Creek Walk. As you pass through shaded fern gullies and drier ridges, see how the native bush has regenerated after the devastating Black Saturday bushfires of 2009.
Listen for Superb Lyrebirds and keep an eye out for wallabies.
As waterfalls are within a natural environment, you may encounter hazards. Follow our water safety advice to make sure your day out at Masons Falls is a safe and enjoyable one.