Kinglake Forest Adventures
Kinglake Forest Adventures is an adventure and nature oasis perfect for the young & the young at heart. Offering treetops, zipline, high ropes, freefalls, kids birthday parties, teambuilding & outdoor activities
Visit Website
Call Now
Phone:
Address:
1419 Whittlesea-Yea Rd, Kinglake West VIC 3757, Australia
Email:
Website: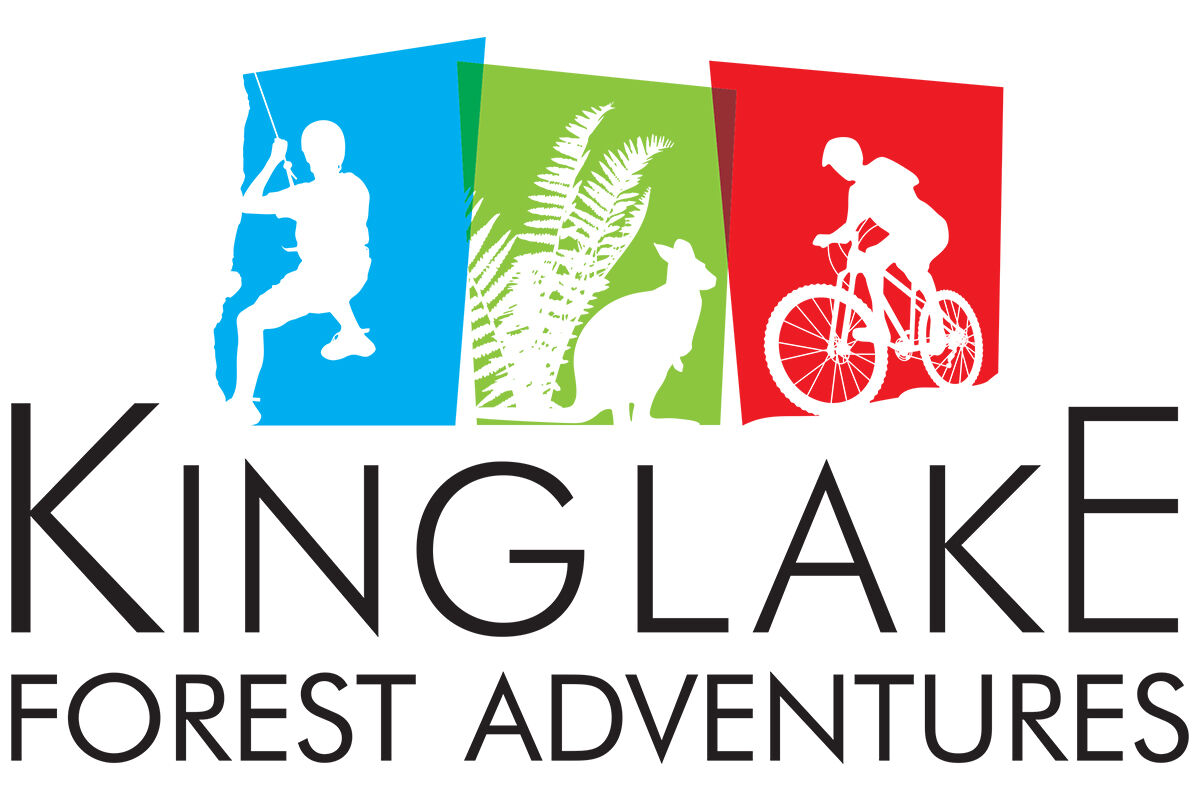 Kinglake Forest Adventures is an adventure and nature oasis perfect for the young & the young at heart. Offering treetops, zipline, high ropes, freefalls, kids birthday parties, teambuilding & outdoor activities, Kinglake Forest Adventures is perfect for your next weekend adventure. Only 60 minutes from Melbourne, come visit us for your next outdoor adventure and put some daring action into your weekend.
Our on-site cafe is also the perfect place to relax whilst the kids (or mum and dad) are enjoying the highs of our treetops and zipline adventures, or to catch your breath after all the excitement finishes! With homemade snacks, local award winning pies and pasties, and Kinglake's best coffees, there is sure to be something to your satisfy your appetite at Kinglake Forest Adventures. Or BYO and have a picnic on our beautiful picnic tables overlooking the incredible forest.