Yea Picnic Races
Yea Racing Club is family friendly and every meeting has Kelly Sports activities, free pony rides plus face painting. Our Spring Celebration and Cup Day also featured Country Racing Summer of Kids events run by Kelly Sports.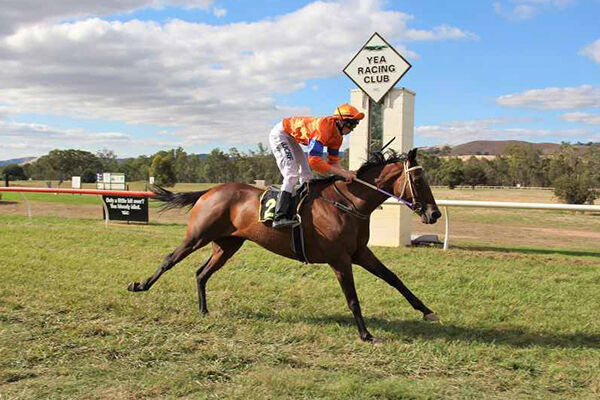 The Yea Racing Club is located in the beautiful town of Yea, 90 minutes north-east of Melbourne. The town and area is surrounded by rolling hills and farmland and is a gateway to the snow fields of Mt Buller and Mt Stirling beyond Mansfield.
Records exist showing that the races were held at Yea before 1900. With a long history of racing, the Club is located on the western edge of the Town and holds great tradition with the local community.
It is co-located with the Yea Golf Club and is well appointed with extensive parking and general public facilities.